IISG Secretariat meeting with French Regional expert on Cyber Security

IISG Secretariat meeting with French Regional expert on Cyber Security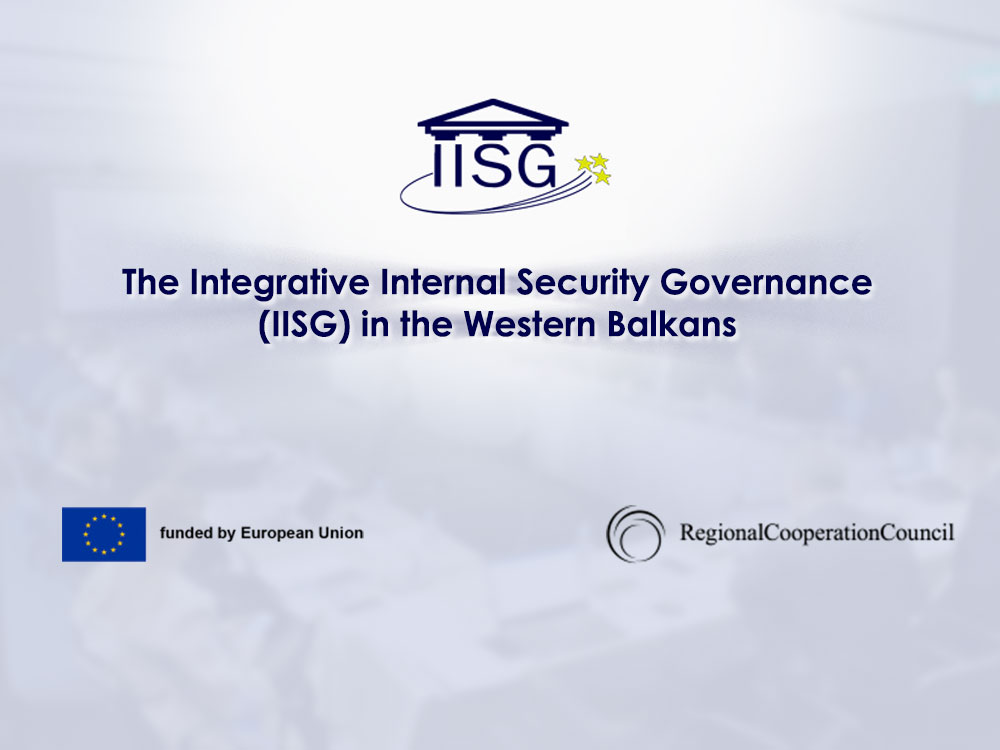 On the 11th of February 2022, the IISG Secretariat hosted Mr. Cedric Grousset, Advisor on the Cyber Balkans Project in Western Balkans from the French Embassy in Belgrade, Serbia. The meeting was held on request from the French expert, as a follow-up to the meeting, which took place at the French Embassy in January 2022, where the IISG Secretariat held a coordinative meeting with the French delegation stationed in Belgrade, dealing with the regional agenda on security issues.
The main outcome of the meeting was the fact that the French expert during his visit, requested the use of the needs mapping developed from the IISG for his tasks of mapping the needs of cyber security.
The IISG Secretariat advised that needs mapping should be official guidance to the security-related projects for WB. The needs mapping and the IISG Database provide fully updated information on the needs, projects, outcomes, and gaps. Through the database and the IISG process, stakeholders will be informed on what, who, and how, in regard to planning and developing security-related projects. This way, projects should complement WB partners' needs and avoid duplications, while building synergies.
The French Adviser appreciated the information provided by the IISG Secretariat, and agreed to better coordination among stakeholders, especially in the Cyber Security related area.