IISG meeting with RAI, in Sarajevo

IISG meeting with RAI, in Sarajevo
05/10/2022 @ 14:00

-

15:00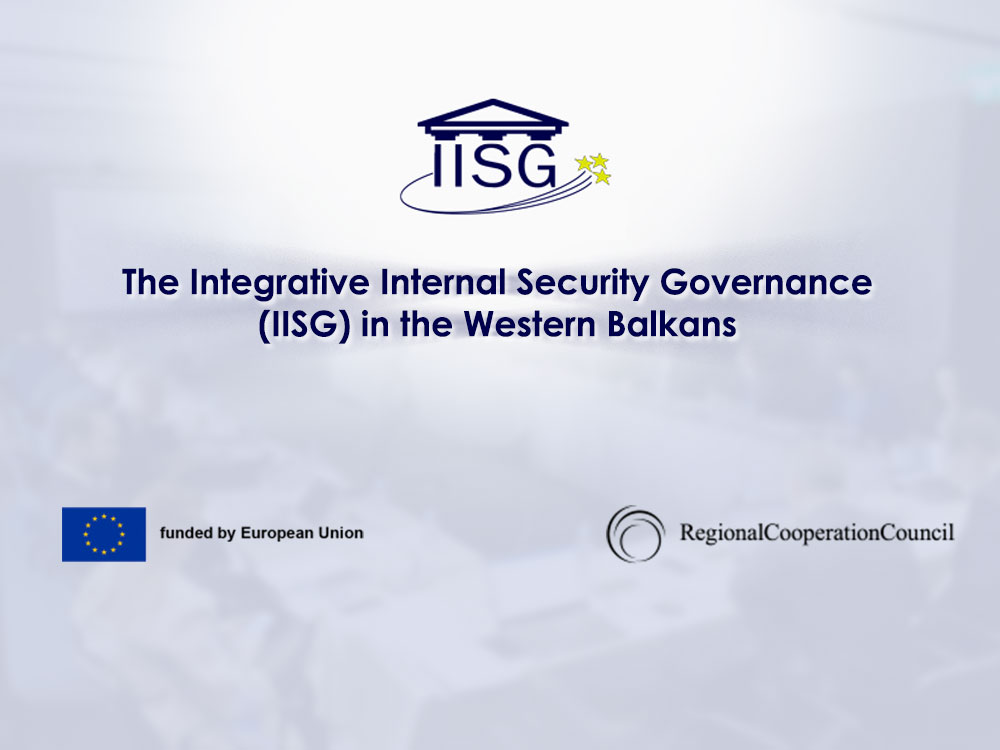 On the 5th of October 2022 the IISG Head of Secretariat (HoS) Mr. Sojati was invited by the Head of RAI (Regional Anti-Corruption initiative) in Sarajevo, Ms. Desislava Gotskova, in the RAI premises.
RAI joined the IISG on the last IISG Board meeting, on the 20th of June 2022 as a new member. This meeting elaborated on how RAI can contribute in concrete terms to the IISG work. As RAI is mainly addressing the anti-corruption engagements from the governments of South East Europe, the IISG platform compliments the RAI work through the process of needs mapped, where anti-corruption/police integrity needs are well mapped for the WB Partners.
The meeting enabled to exchange of details of the contact person who will start introducing data on the IISG database in regard to the ongoing anti-corruption projects, EU and non-EU funded projects.
The IISG HoS Mr. Sojati emphasized that corruption is considered a serious issue in the region, making the RAI membership much needed, to complement the effectiveness in fighting organized crime, which is the mission of the IISG. The IISG Secretariat considers the contribution from the RAI as very important.
Ms. Gotskova greeted the IISG Secretariat for facilitating the membership and offered the RAI readiness to work closely with IISG Secretariat within the IISG frame. RAI made clear they're willing to participate more actively in Pillar 2, on Western Balkan Countering Serious Crime initiative (WBCSCi), on corruption, police integrity, and criminal assets recovery filters.