IISG Secretariat at CEPOL meeting in Sarajevo, Bosnia I Herzegovina

IISG Secretariat at CEPOL meeting in Sarajevo, Bosnia I Herzegovina
12/10/2022 @ 09:30

-

13/10/2022 @ 12:00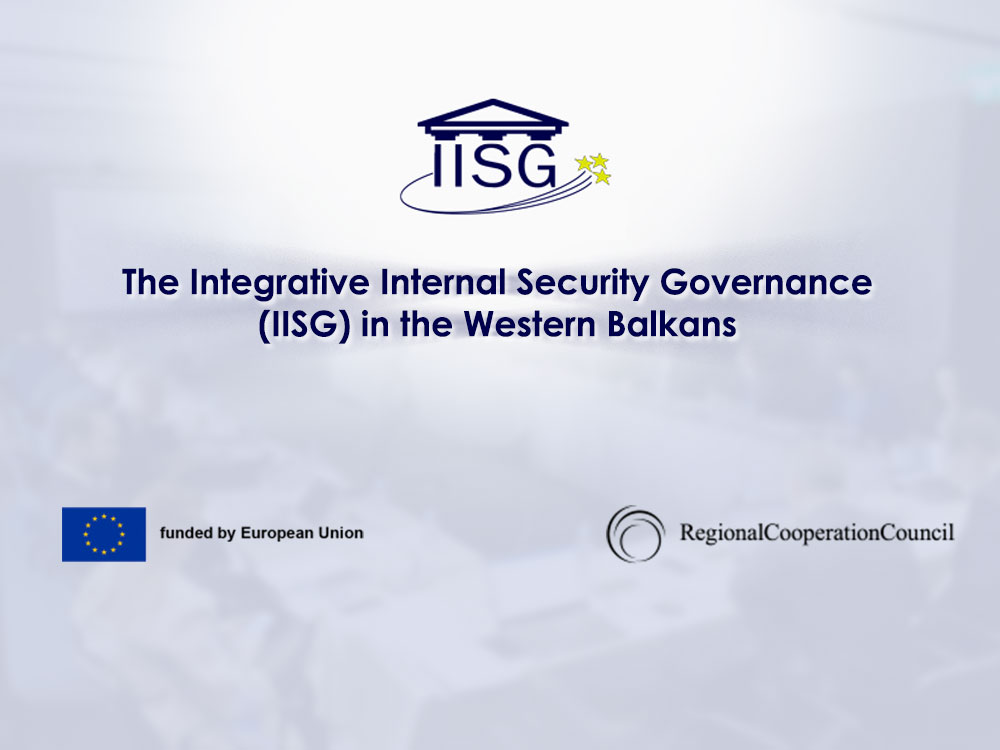 The IISG Secretariat was invited to participate on the 12th and 13th of October 2022 at the meeting of CEPOL partnership against crime and terrorism meeting, in Sarajevo.
The IISG Deputy/Head of Secretariat, Senior Expert/Deputy Head, Ms. Maja Pinjo Talevska presented to the participants the state of play of the IISG mission, core tasks, and state of play.
The presentation provided information on the synergies between the two projects, particularly on the area of the need mapping process for the IISG Pillar 1 and 2, sub-pillar capacity building(training needs).
During the presentation, the IISG Secretariat highlighted the current developments in response mapping, by emphasizing the fact that in the last 6th Board meeting of the IISG in June 2020, we have an approved methodology for response mapping and approved methodology on the database.
All the participants at the meeting greeted the work done by the IISG Secretariat.