IISG Secretariat meeting in Pristina – Kosovo* for the IISG Database.

IISG Secretariat meeting in Pristina – Kosovo* for the IISG Database.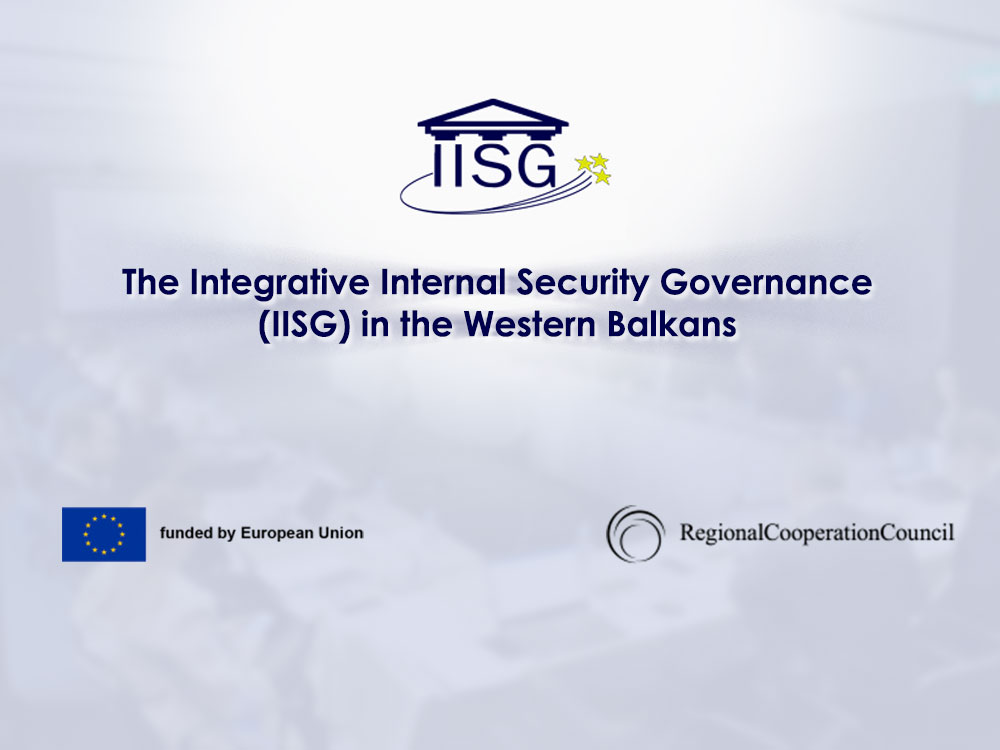 Following the meetings on the IISG Database, the IISG Secretariat went to Pristina, to meet with the Ministry of Interior's representatives on the 5th and 6th of April 2022. The purpose was to discuss the methodology for mapping support to the IISG needs through the IISG Database (IISG-D), as well as to make data entry on the IISG Database on the available projects.
The IISG Secretariat organized a two-day session with the representatives from the three IISG Pillars of Kosovo*, to populate the IISG Database with information in regard to ongoing projects. The IT company representative participated in the meeting in hybrid mode.
The meeting was opened and hosted by Mr. Agron Sojati, Head of the IISG Secretariat explaining on the main features of the methodology and the process of data entry into the database. He also explained the lessons learned from the workshop held with representatives from Bosnia and Herzegovina, Serbia, Montenegro, Albania, and North Macedonia. Mr. Sojati emphasized that the IISG Database is the key product in the IISG Process.
The participants agreed with the proposal with comments that this will be very useful for the better search of the project per topic in the database, but also for better linkage of the projects with the needs.