Joint Cooperation Platform (JCP), visits the IISG Secretariat in Sarajevo

Joint Cooperation Platform (JCP), visits the IISG Secretariat in Sarajevo
01/02/2022 @ 09:00

-

14:00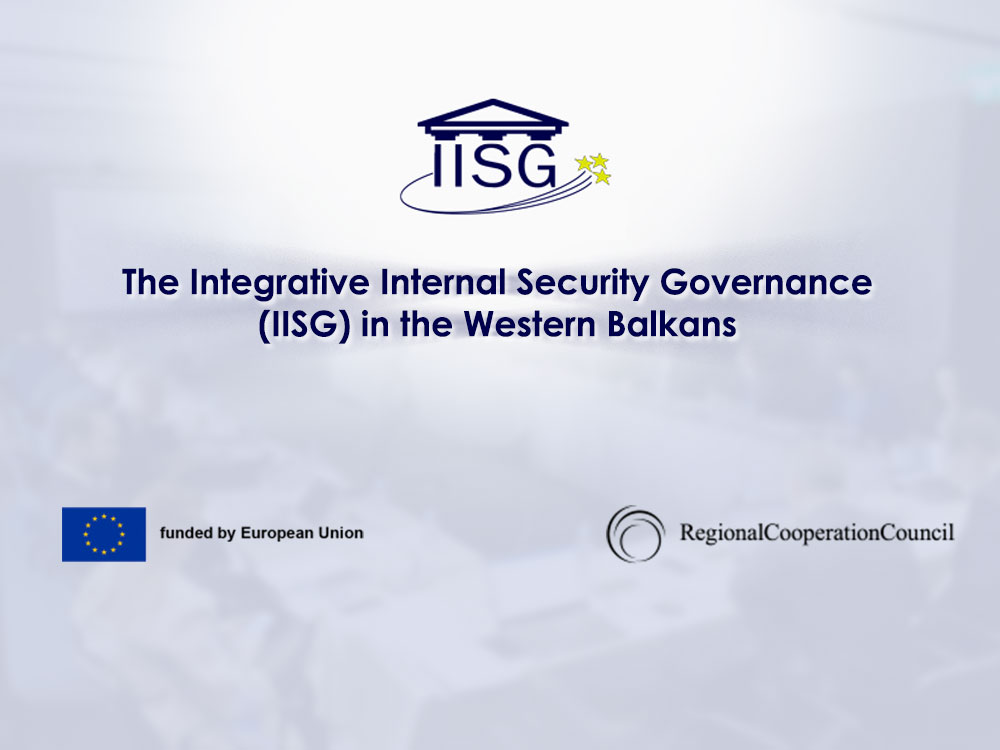 The IISG Secretariat on the 1st of February 2022 received the Head of Joint Coordination Platform, Mr. Berndt Korner, Ms. Sanja Selak-Ostojic (JCP), and Mr. Karlheinz Gortano, Liaison Officer – Attache of the Austrian Embassy in Sarajevo.
This was the first meeting between the JCP and the IISG Secretariat, where the IISG concept and the role of the Support Group were elaborated in more detail. The goal of the meeting was to design the frame for cooperation, between the two processes. IISG Secretariat proposed introducing the JCP with the needs mapping, response mapping, and IISG database and offered information and assistance regarding the Governing body structures.
JCP expressed a positive attitude towards the work of IISG and will be willing to support the implementation of the IISG plans of activities. JCP Representatives expressed the willingness to participate in the upcoming IISG meetings and to provide JCP expertise to the IISG process, especially in the third Pillar Western Balkan Border Security.