Meeting with OSCE mission in Skopje, North Macedonia

Meeting with OSCE mission in Skopje, North Macedonia
Thursday, 27 October, 2022 @ 09:30

-

10:30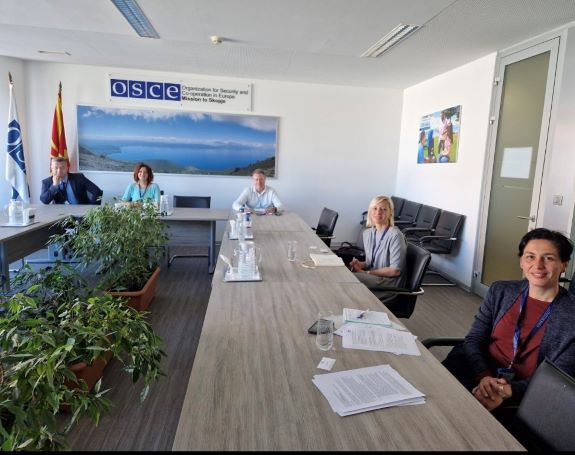 The IISG Secretariat visited the offices of OSCE in Skopje, on the 27th of October 2022. This was the first meeting between the IISG Secretariat and the OSCE mission in Skopje. The aim of the meeting was to establish initial communication and exchange of information on the synergies between IISG and OSCE.
The IISG Secretariat informed the OSCE representatives on the work of the IISG, the progress achieved so far, as well as presented the benefits and obligations stemming from the potential membership in IISG.
The IISG Secretariat explained the process of becoming an IISG member, and that the final decision is made by the members of the IISG Board at the Board meeting, with the next one being planned for the beginning of 2023.