Working sessions on the IISG Database in Belgrade, Serbia

Working sessions on the IISG Database in Belgrade, Serbia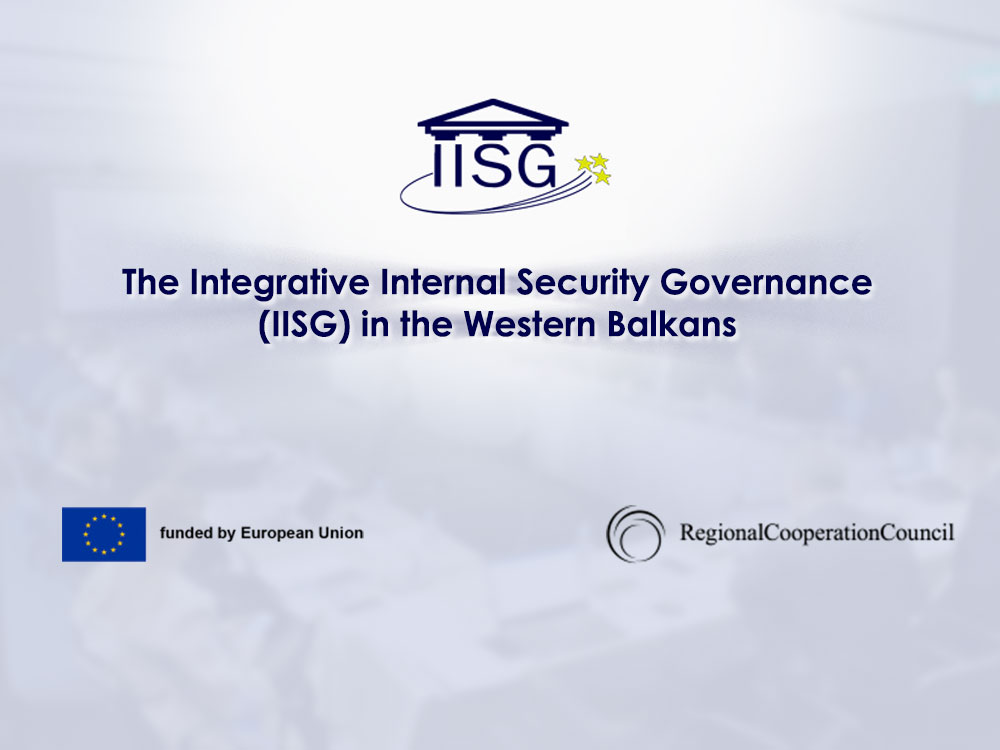 The IISG Secretariat organized on the 24th and 25th of March 2022, in Belgrade, two-day hybrid sessions with the representatives of the Ministry of Interior, to populate the IISG Database with information in regard to ongoing projects and help the participants to have a clear understanding of the Methodology for mapping support to the IISG needs, through the IISG Database (IISG-D).
The meeting was organized with the possibility of online connection, from the company that developed the IISG Database, which provided technical expertise for the IISG Database to the participants.
The IISG Secretariat provided an explanation of the main features of the Methodology and the process of data entry into the database, emphasizing that the IISG Database is one of the key products in the IISG Process according to the EC.
The representatives from MoI of Serbia greeted the IISG Secretariat and complemented the work on the IISG Database, explaining that Serbia considers this phase of the IISG Database, as the ''pilot phase'', until the Methodology for mapping support to the IISG needs will be adopted by the IISG Board, adding that nobody ever did in the region this venture, i.e. project activities, who are connected with the needs and mapping responses.
The participants agreed that this will be very useful for the better search of the project per topic in the database, but also for better linkage of the projects with the needs. The participants greeted the development of the IISG Database, with the explanation that it is a practical tool, saying that they will continue providing the inputs on projects into the Database.